Beautiful Burgundy with Clarke Boehling | Friday, October 23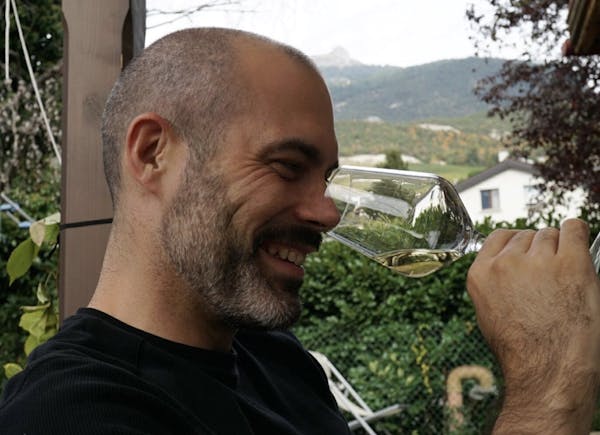 Class Description
Get seduced by Burgundy's irresistible allure with a true Burgundy pro.
Burgundy has delivered some of Earth's most coveted and revered wines. Let us guide you through the legendary Chardonnays and Pinot Noirs of the Côte de Beaune and Côte de Nuits, spanning the hierarchy from village wines to Premier Cru and even precious Grand Cru. We're breaking out some showstoppers including Mersault and Vosne-Romanée. But in all the wines you will experience the terroir (sense of place) that shines brightly in every Burgundy worthy of the name. Budding oenophiles and veteran collectors alike succumb to the seductive powers of Burgundy.
This class will be lead by Clarke Boehling, the producer liaison for Rosenthal Wine Merchant, one of the nation's most acclaimed importers of fine French wines. Clarke is obsessed with the wines of Burgundy. Watch out; by the end of the class, you may be, too!
---
$85 per ticket. Includes seven 2-oz wine tasting portions in super-cute reusable plastic wine glasses, Tria Cheese & Snack Box, tasting mat and tasting sheet.
How to Enroll
1. Order your tickets. You will be asked to select a pickup location and time slot.
2. Come pick up your class materials the day of the class.
3. Go home, slip into something comfortable, sit back and enjoy.