Wine Wizard of Oz | Australia's S.C. Pannell Wines | Friday, October 30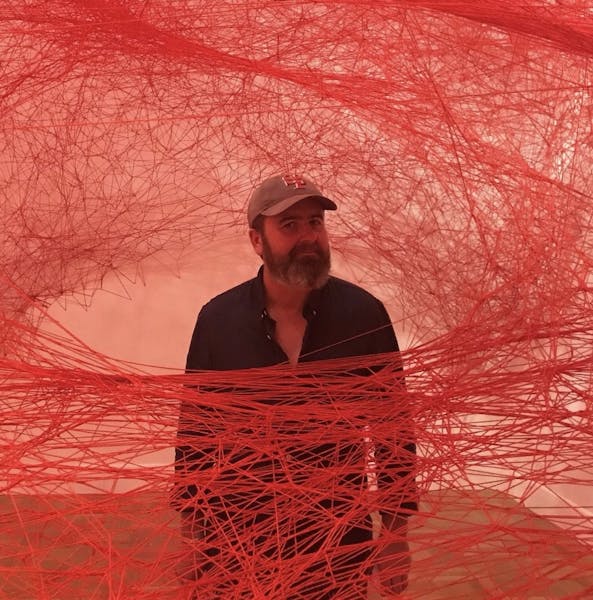 Guest prof Tom Grant, Steve Pannell's, right-hand man, will show you their sustainable and delightfully different approach to Aussie wine, broadcasting live from Down Under.
Class Description
Stephen Pannell is a former corporate winemaker who today is making waves with his eponymous winery. He was named Gourmet Traveler Wine's 2015 Winemaker of the Year.

What makes S.C. Pannell special is not just their sustainable solutions to winemaking, but also by growing varietals that are common to the Mediterranean, not Australia. Yes, they produce Shiraz, but also Grenache, Nebbiolo, Tempranillo and more. Taste how these great grapes express themselves differently in Australia than they do halfway around the world. (Heads up: this is a red wine-leaning class.)
---
Friday, October 30 | 8 - 9:30pm

$75 per ticket. Includes seven 2-oz wine tasting portions in super-cute reusable plastic wine glasses, Tria Cheese & Snack Box, tasting mat and tasting sheet.
How to Enroll
1. Order your tickets. You will be asked to select a pickup location and time slot.
2. Come pick up your class materials the day of the class.
3. Go home, slip into something comfortable, sit back and enjoy.